Published: Sunday, January 19, 2020 06:18 PM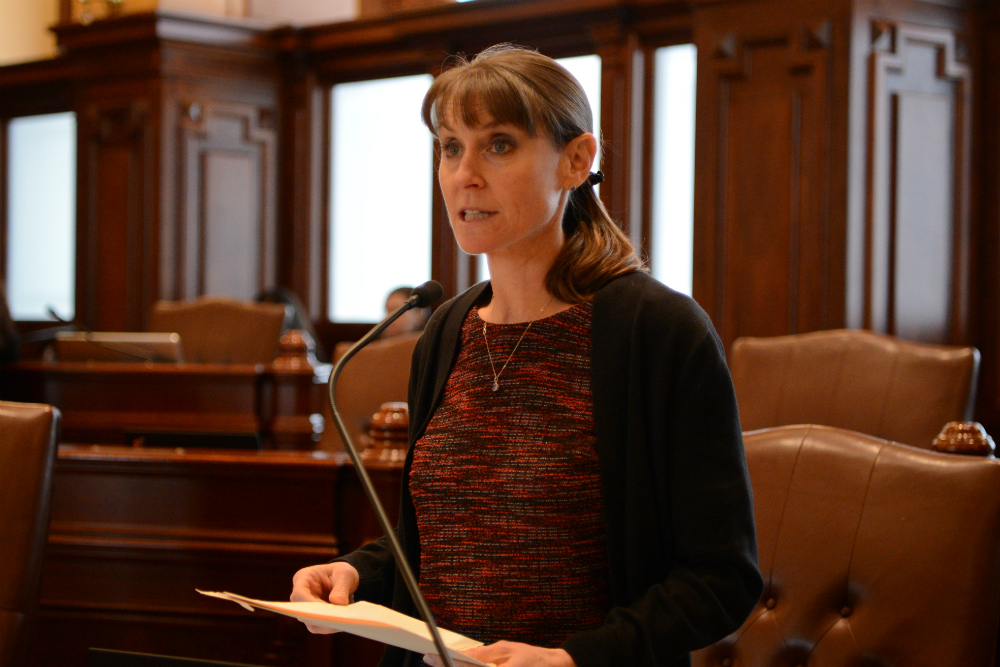 SPRINGFIELD – State Senator Laura Fine (D-Glenview) extended her congratulations to new Senate President Don Harmon (D-Oak Park):
"I offer my sincere congratulations to Senator Harmon, who has been chosen to serve as President of the Illinois Senate.
"Although I am relatively new to the Senate, I know that Former President Cullerton's leadership will be missed. Still, I am excited to see Senator Harmon take Illinois and the Senate in a new direction, and I know that his experience as a champion of many progressive causes, like health care reform and enhanced public education, will serve our state well.
"From fighting for environmental justice to ensuring all Illinoisans have access to affordable health care, I look forward to working with Senate President Harmon to enact positive change across our great state."
Category: Uncategorised