Published: Thursday, March 19, 2020 04:47 PM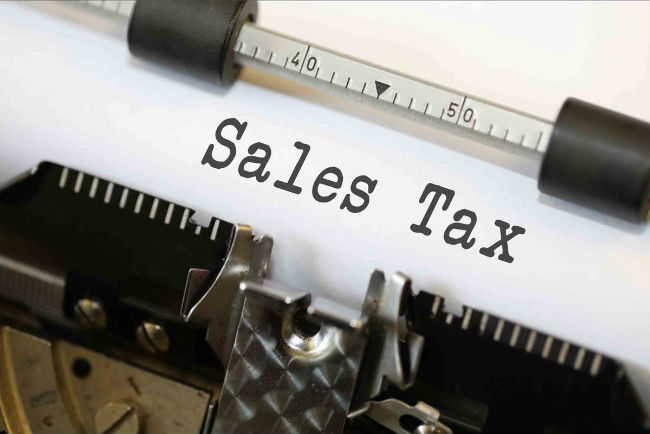 To help alleviate some of the economic challenges facing bars and restaurants due to COVID-19, the Department of Revenue will defer sales tax payments for more than 24,000 small- and medium-sized bars and restaurants.
This deferral is expected to provide relief to nearly 80% of bars and restaurants in Illinois. Find more information and check whether your business qualifies here.
To learn more about what measures the state is taking to help Illinoisans affected by COVID-19-- including offering disaster assistance loans, establishing dedicated shopping hours for seniors and expanding health care services-- read Gov. JB Pritzker's March 19 announcement here.
Category: Information