Published: Saturday, May 29, 2021 02:35 PM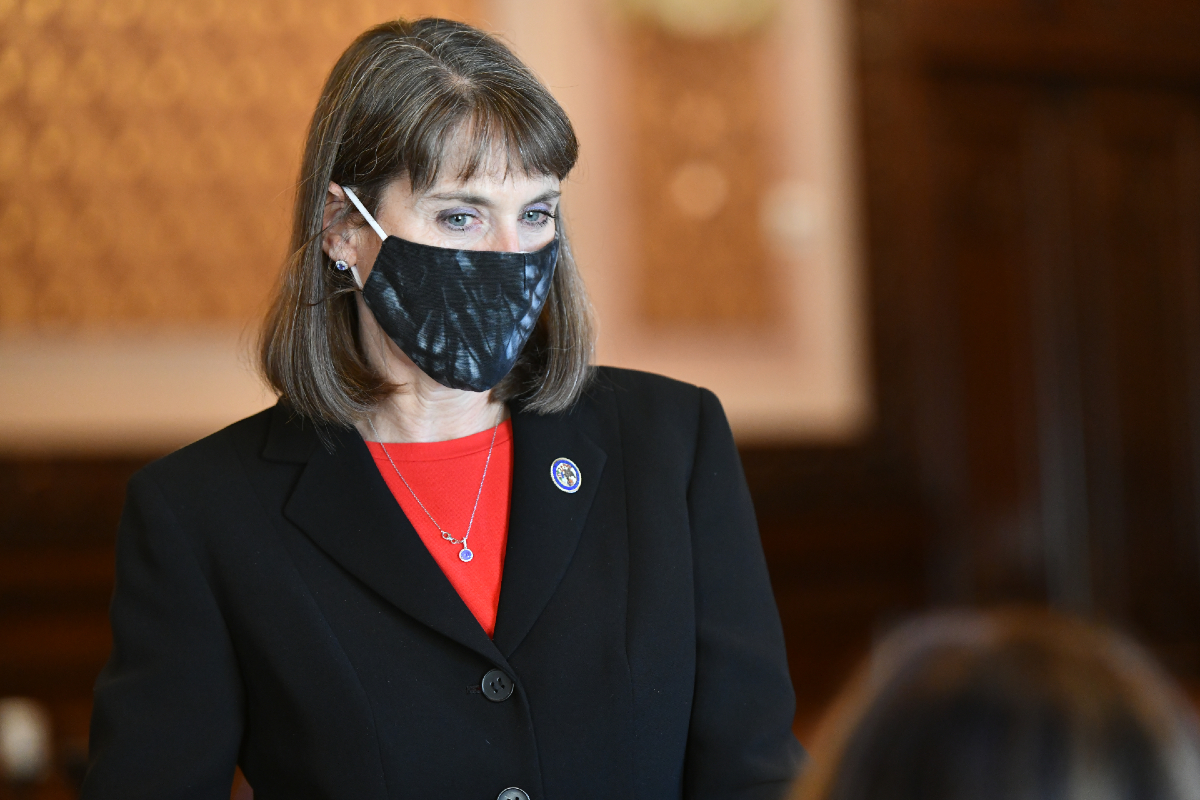 SPRINGFIELD – Treatment for mental, emotional and nervous disorders would be considered medically necessary by insurance companies under legislation from State Senator Laura Fine (D-Glenview), which passed the Senate Saturday.
"We need to make sure insurance companies follow more consistent guidelines to determine medical necessity so individuals can seek immediate mental health treatment without having to worry about whether their care will be covered," Senator Fine said. "Mental, emotional, nervous and substance use disorder treatment are all just as necessary as other kinds of medical treatment, and should likewise be covered as medically necessary care."
Many patients seeking care for mental health conditions have found that their insurance companies refuse to cover their treatment because it has been deemed medically unnecessary according to a set of private and often complicated guidelines put in place by the insurer.
Senator Fine's measure would require insurance carriers to consider mental health treatment medically necessary, in the same manner as substance use disorder treatment, to ensure individuals are not denied access to care. As many patients with substance abuse disorders also suffer from mental health conditions, this initiative would provide better transparency and consistency for those seeking both types of treatment.
"There is a rapidly escalating need for mental health treatment in our communities, especially with additional challenges due to the COVID-19 pandemic," Senator Fine said. "Ensuring coverage from insurance providers for medically necessary mental health treatment is a critical step for our state to prove its commitment to mental health."
House Bill 2595 passed the Senate with a vote of 59-0.
Category: Press Releases