Published: Monday, July 19, 2021 02:20 PM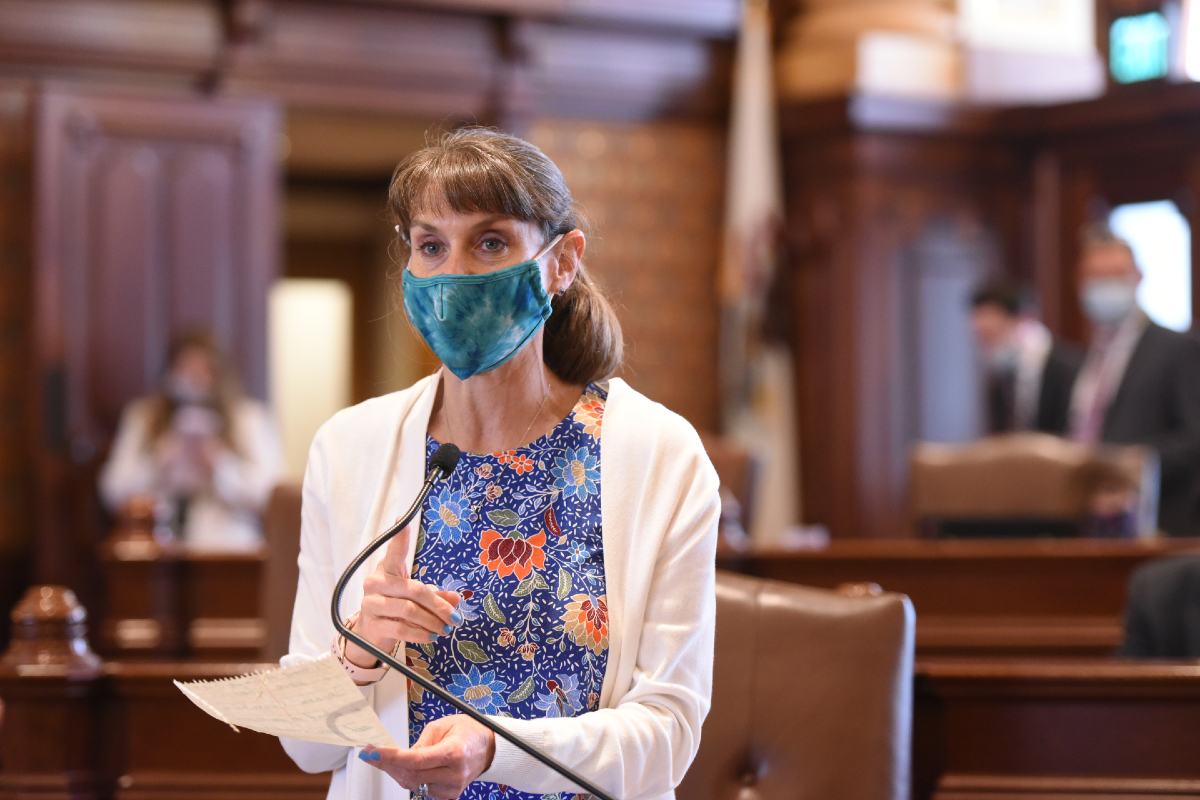 SPRINGFIELD – Illinois minors will have an easier time seeking work permits in Illinois under a new law sponsored by State Senator Laura Fine (D-Glenview).
"The COVID-19 pandemic has encouraged us to meet people where they are, and this law gives young adults the flexibility to seek work permits remotely," Senator Fine said. "Minors across Illinois will be able to utilize a streamlined process to access work permits."
Children under 16, along with their parents or legal guardian, will now be able to meet with school issuing officers remotely to obtain a Child Labor Certificate. This option was previously made available as an emergency rule during the COVID-19 pandemic.
"Making remote meetings a permanent option for families and school issuing officers for the purpose of getting a work permit makes sense," said Illinois Department of Labor Director Michael Kleinik. "It goes beyond the lessons learned and rules put in place during the peak of the pandemic."
Public Act 102-0032 was signed into law June 25 and took effect immediately.
Category: Press Releases