Published: Thursday, September 10, 2020 10:37 AM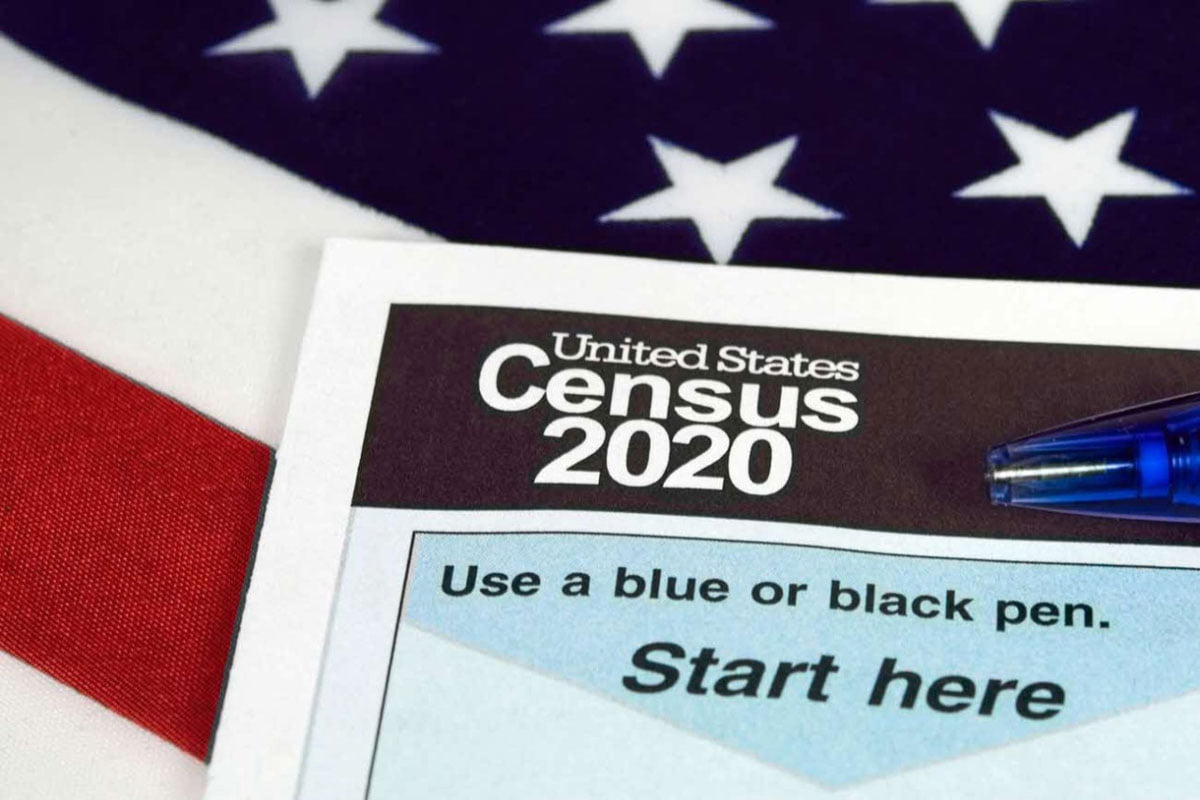 GLENVIEW – With the Census Bureau set to end its counting efforts a month earlier than scheduled, State Senator Laura Fine (D-Glenview) is urging residents to fill out their census forms as soon as possible.
"The COVID-19 pandemic has taken its toll on our community, but your participation in the 2020 Census can help us recover," said Fine. "The census is the best tool we have to protect after-school programs, health care services, food assistance and the other vital community resources we rely on."
The census is safe, secure and confidential. It takes less than 10 minutes and can easily be done from the comfort of one's home online, by phone or by mail. It determines congressional representation, helps determine how federal funds flow into states and provides information that will impact communities for the next decade.
Some areas of the North Shore are reporting low response rates. In parts of downtown Evanston, as little as 61.5% of residents have responded to the census. Without a 100% response rate, schools, roads, hospitals and other critical community services in these areas could be affected.
"If you have already filled out the census, thank you for doing your part to ensure a full and complete count," said Fine. "Help us spread the word by calling a friend or neighbor to make sure they get counted, too."
Residents can complete the census for their household at https://my2020census.gov.
Category: Press Releases