Published: Monday, August 02, 2021 08:50 AM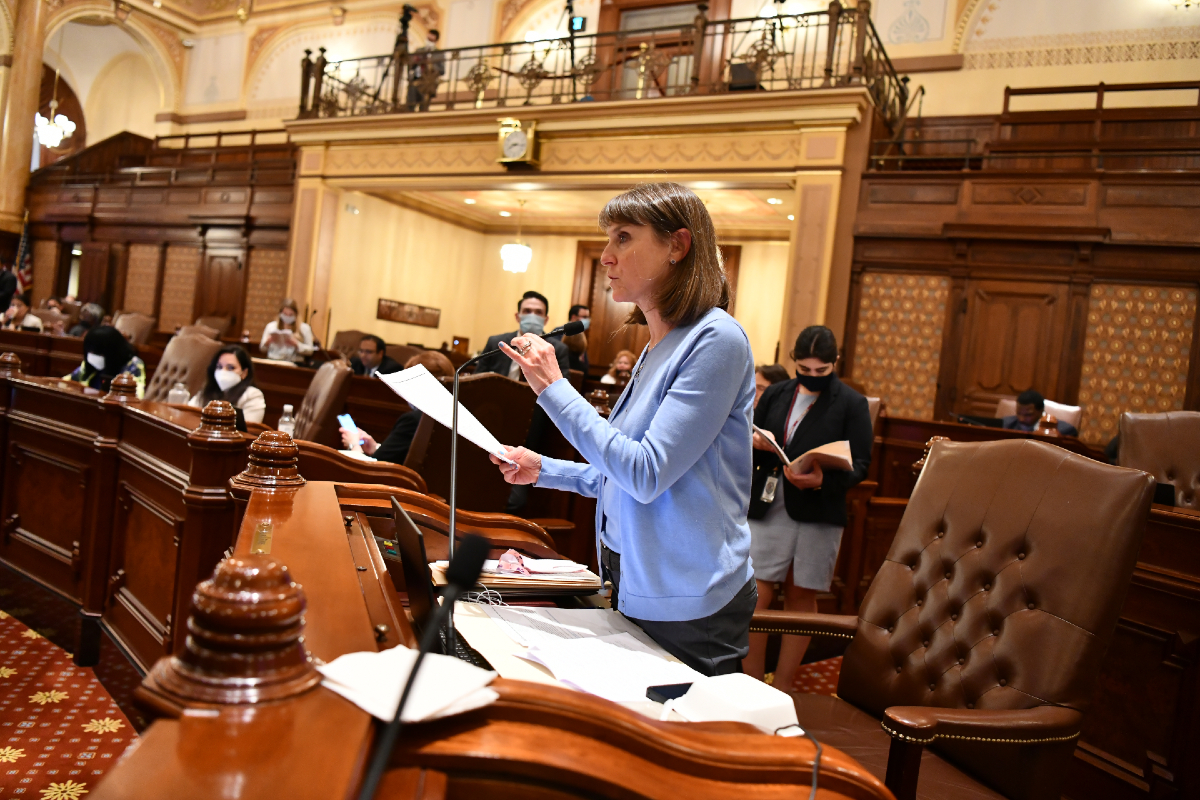 SPRINGFIELD – Illinois families will no longer have to pay for copies of medical records required to file claims for disability benefits under a new law sponsored by State Senator Laura Fine (D-Glenview).
"Illinoisans seeking benefits should not have to pay a dime for paperwork required to file claims," Senator Fine said. "There's no reason to stick a price tag on copies of medical records for families who likely already paid high out-of-pocket costs for medical treatment."
Current law allows homeless indigent veterans to receive medical records from health care facilities and practitioners at no cost to support claims for veterans' disability benefits. Senator Fine's law will expand eligibility to allow anyone to receive free medical records to support a claim for veterans' disability, Social Security, Supplemental Security Income, or Aid to the Aged, Blind or Disabled benefits.
"Our state's benefits programs should work for everyone, not just those who can afford to file a claim," Senator Fine said. "This law will ease the financial burden in the disability benefits application process and help families in every corner of Illinois."
House Bill 714 was signed into law Friday and will take effect Jan. 1, 2022.
Category: Press Releases