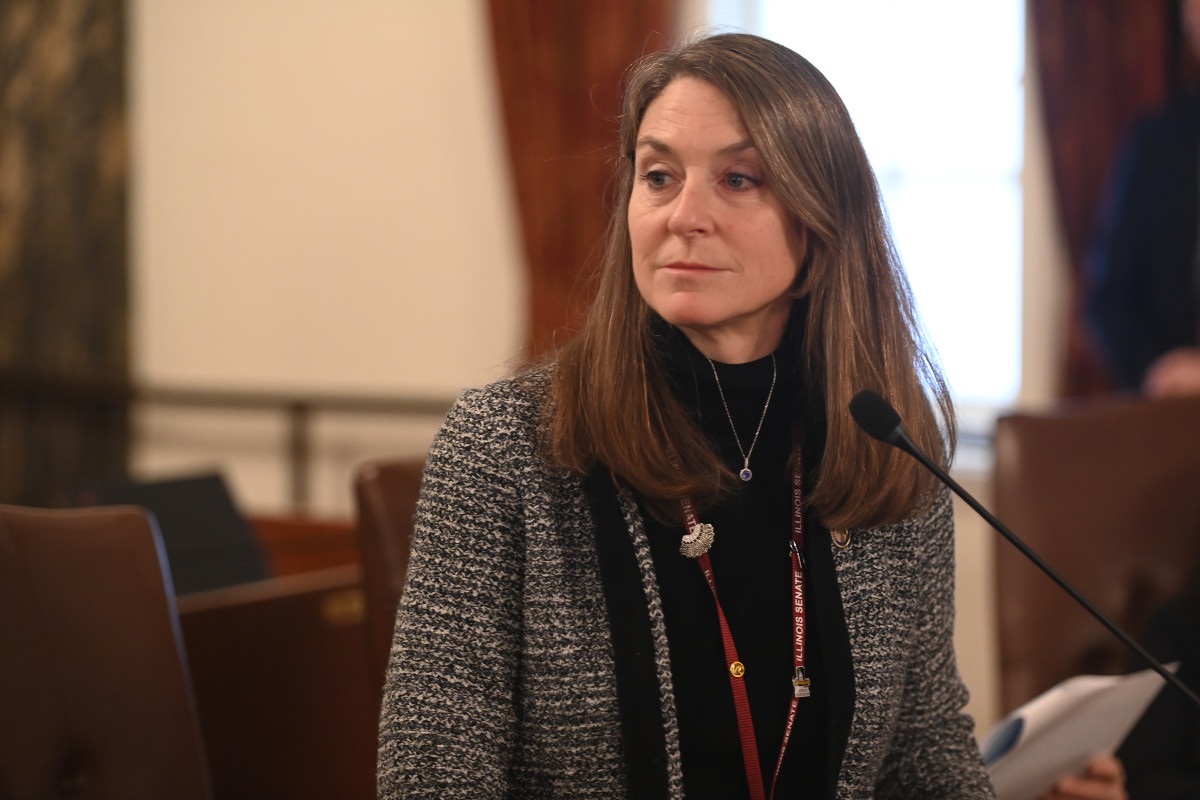 SPRINGFIELD – To help meet the growing demand for mental health providers who support patients struggling with substance use, State Senator Laura has introduced legislation expanding a behavioral health workforce student loan forgiveness program. Under this legislation, the program would expand to include recovery support specialists as well as alcohol and drug counselors.
"Recovery support specialists and alcohol and drug counselors' work is life-changing for many struggling with substance abuse," said Fine (D-Glenview). "This measure will make these professionals eligible to get financial relief for their exemplary service to members of our community who are struggling."
The Community Behavioral Health Care Professional Loan Repayment Program was created to address the shortage of community-based behavioral workers in Illinois so that there are fewer disparities in access to critical mental health and substance use services. Starting in 2024, the program would be expanded to include alcohol and drug counselors along with mental health professionals like psychologists, licensed clinical social workers and psychiatrists.
Read more: Senator Fine expands grant eligibility to include alcohol and drug counselors